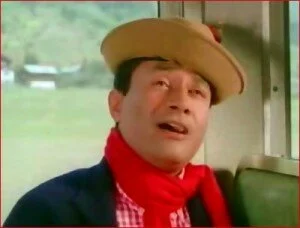 According to recent reports, the superstar of Bollywood and the evergreen actor Dev Anand's last rites will take place in London on Saturday.
Further, the cremation ceremony of the legendary actor will take place at Putney Vale Crematorium in London around noon.
Moreover, reports said that soon after the ceremony, there will be a memorial service at the Bharatiya Vidya Bhawan in West London for family members as well as other close relatives.
In addition to this, the ashes of the legendary actor would be flown back to Mumbai and a prayer meeting will be organized on 15 December in Mumbai. While talking to media, a member from the family said, "We are now in a position to confirm that a cremation ceremony will be taking place in London, followed by a memorial gathering and tribute in the UK Capital. In due course, Mr. Anand`s ashes will be taken back to India, where a major ceremony of remembrance will be held in Mumbai, the Capital of the Indian Film Industry."
The Legendary actor Dev Anand passed away in London on December 4 following a cardiac arrest. He was 88.